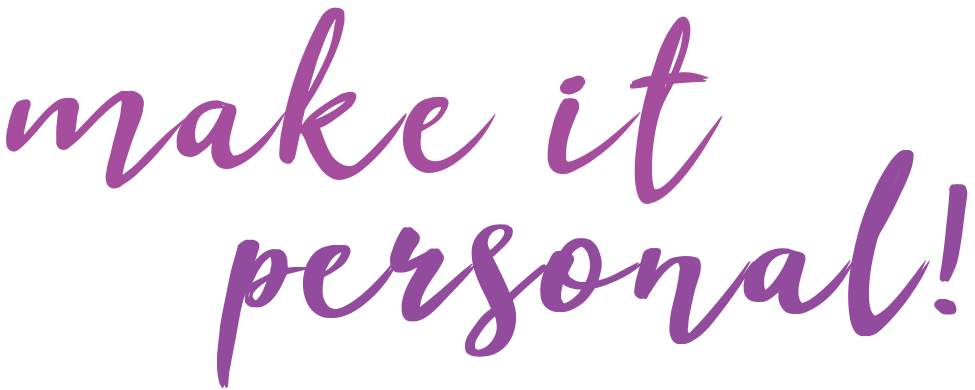 Personalized Portraits!
Cherish and honor your pets, commemorate your home or special occasion with a personalized portrait!
Portraits are all hand painted by the artist in acrylic paint on canvas and add a personalized touch to your décor.
Please see the Size Chart for size options and prices. If you don't see a size that works for you, Contact Us for a quote.
Click the "Order Now" button below to get started!
Order Personalized Portrait Now!
Personalized Note Cards
Your portrait can be turned into personalized note cards too! The note cards will be printed in a 4.25 x 5.5″ format. The cards can be oriented horizontal or vertical.  The back of the card can be personalized with a special title too!
The note cards are $75.00 for the first 8 cards with envelopes. Any additional cards can be purchased in packs of 8 for $10.00